WINSTON SALEM ROOFING CONTRACTOR SERVING THE AREA SINCE 1998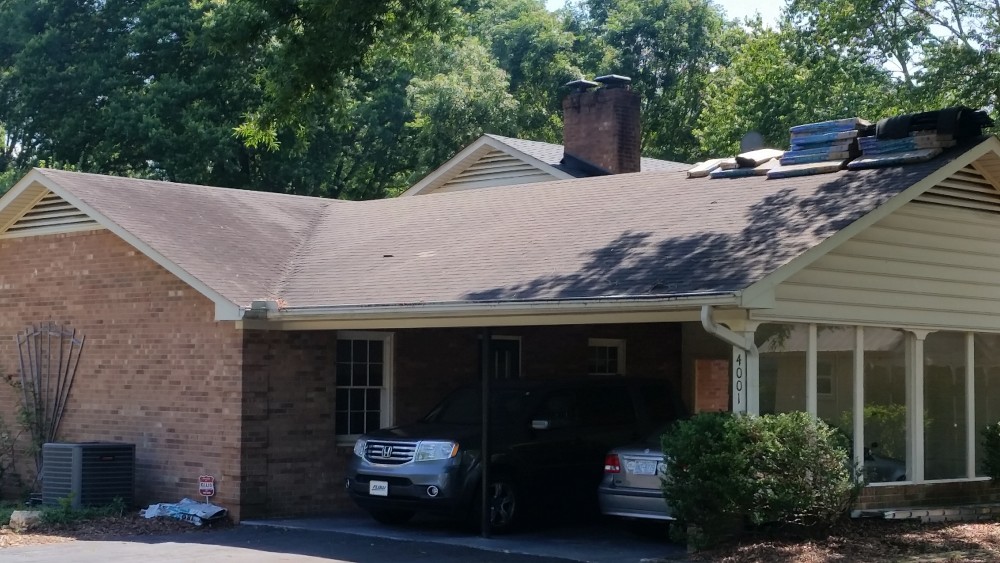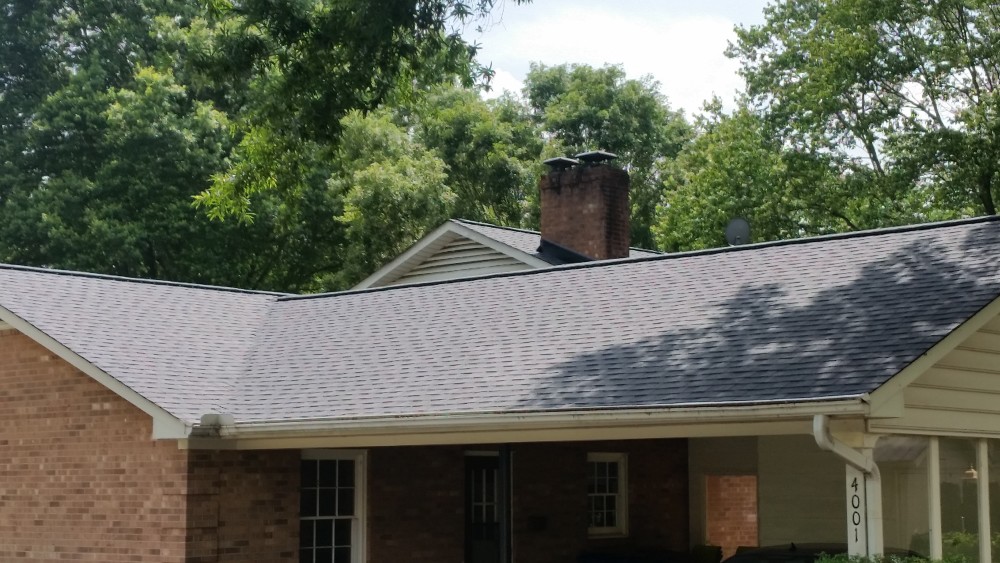 Licenses / Credentials:
Licensed and Insured Roofer
Member of the Winston-Salem BBB
Preferred Contractor
We also do copper, metal and slate roofs!
SERVICES OFFERED:
Roofing and Repairs
Shingles, Rubber and Metal
Siding and Gutters
Minor Construction
Commercial roof repair and roofing
Insulation service
Solar Tubes and Skylights
Hodges Roofing & Construction is a licensed and insured roofing company that offers prompt and reliable service and guarantees excellent quality.
ROOFING WINSTON SALEM
To ensure the best quality, our experienced workers use the hand nailing method instead of using the nail gun method. This method results in greater chances of a longer lasting roof due to the fact that the roofing process is not rushed. Hodges Roofing has worked with a vast majority of customers ranging from those in need of simple repairs to total roof replacements for large commercial buildings. Our company strives in being reliable and meeting the needs of our customers in the most proficient and affordable way possible. Hodges Roofing provides roofing for: asphalt roofing, metal roofing, roofing repair, roof replacement, and also minor construction repair work such as wood roofing replacement. Hodges Roofing also provides other features for your home such as gutters and downspouts, solar skylights, siding and vinyl siding.